OUR SPECIAL FORMULA
Tosca Complex
What is it?
Our TOSCA COMPLEX is the key ingredient found throughout our entire line of products, the first of its kind in the hair care industry. The selection and combination of five plant extracts, one vitamin and one protein, all in various proportions, make up this innovative blend found exclusively in TOSCA STYLE products.
Our ingredients
All properties found in the TOSCA COMPLEX provide different essential benefits for healthy hair and scalp.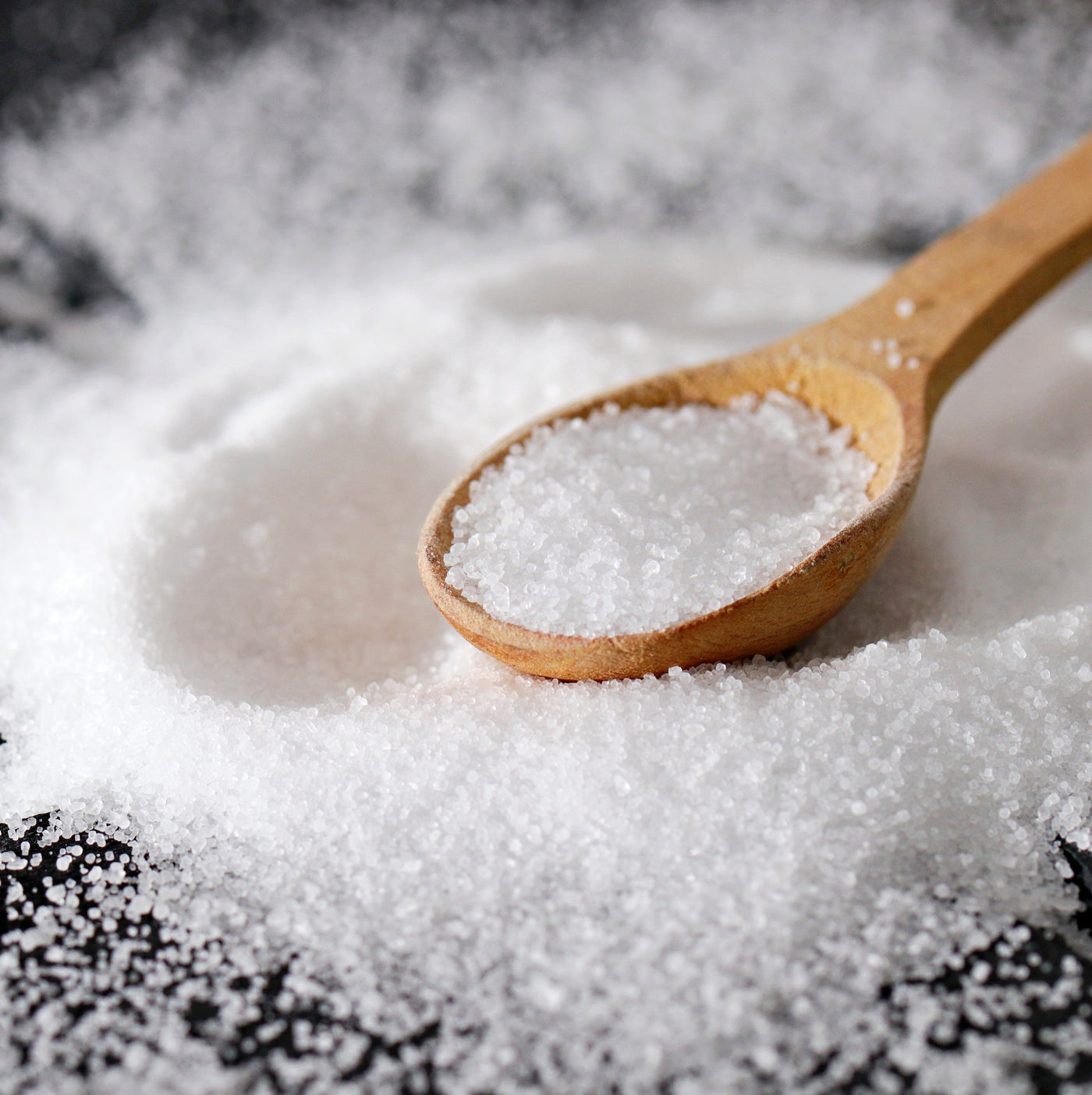 TOSCA COMPLEX IS 100% SODIUM CHLORIDE FREE
Sodium chloride (NaCl), widely known as table salt, is added to shampoos as a lathering ingredient to assure the product's viscosity or thickness. The disadvantage of this chemical is that it is an abrasive, which irritates the skin and can cause hair and scalp damage if used repeatedly.
This significant discovery was made by research laboratories more than a decade ago while developing shampoos for Tosca Style. Unfortunately, sodium chloride is present in nearly all hair products on the market, including those sold at retail and professional levels. 
All products in the Tosca Style collection are free of table salt and sodium. As a result, the other natural substances' benefits and advantages are fully present and active.