About Us
Tosca Style's multi-award-winning luxury haircare line is dedicated to helping you achieve hair that is not only stunningly beautiful but also radiantly healthy. Our meticulously crafted formulations are entirely free of harmful chemicals like SLS, sodium chloride, and parabens, so you can achieve the best possible results without sacrificing your hair's health.

With an unwavering commitment to excellence and innovation, Tosca Style is at the forefront of the haircare industry, constantly pushing the boundaries of what's possible. Our dedication to excellence and innovation means that you can trust our clean formulations to deliver outstanding results, every time.
Join us on our journey to redefine luxury haircare and experience the ultimate in hair transformation.
Hair care with soul
Our products are made by people who care. About you. About your hair. About making sure that you get the most out of every single product, so that your hair looks and feels amazing - and you feel like a million bucks.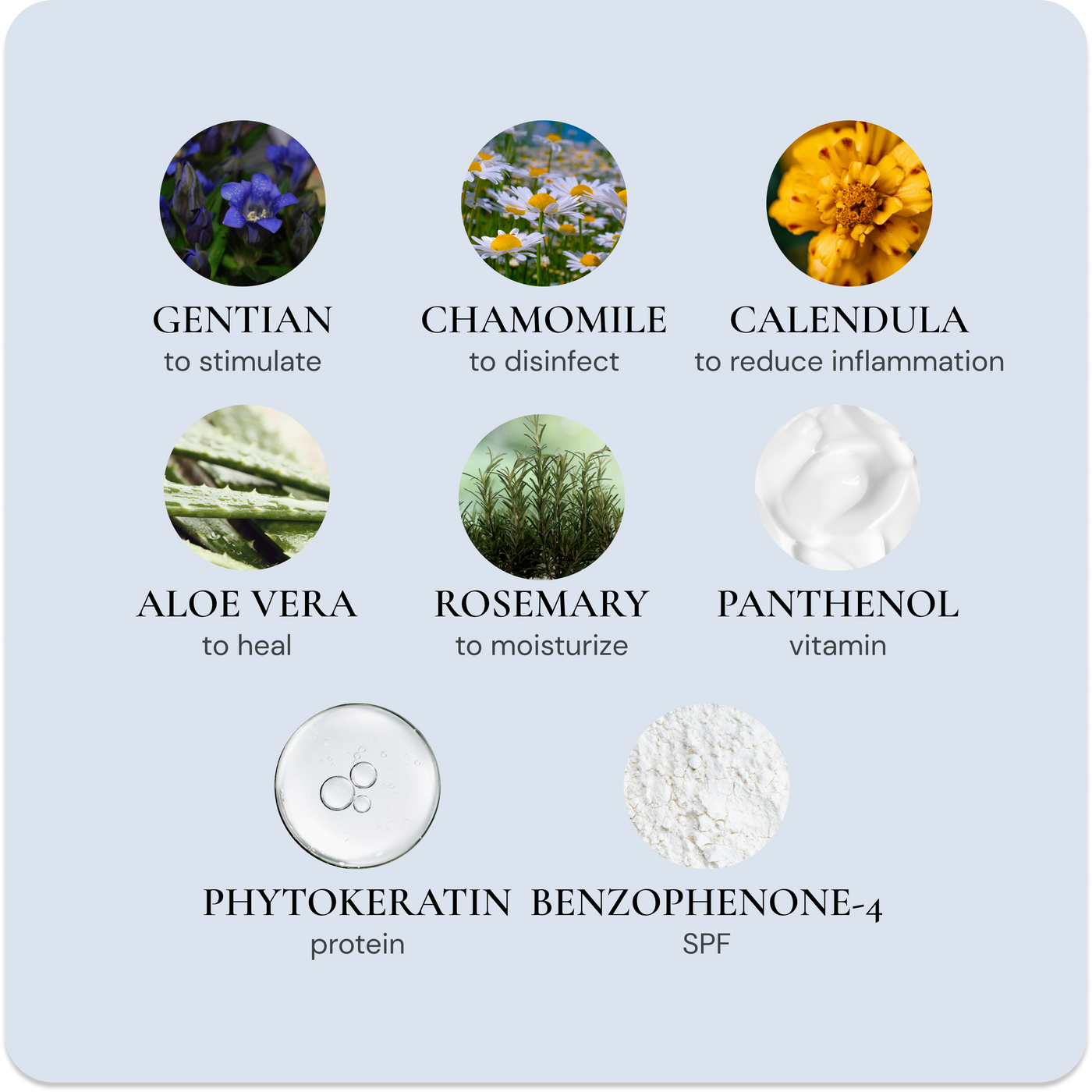 OUR SPECIAL FORMULA
Tosca Style Complex
Good hair isn't magic. It's science.
Tosca Style's Research & Development department combines seven naturally-derived botanical, vitamin and protein elements to give maximum care to all of today's hair types and their individual requirements.
We call it the TOSCA STYLE COMPLEX.